Please Read Carefully Before Streaming
If you're on desktop, play all videos at the same time and wait till the end. If you're on mobile, play the videos one at a time. Or switch to desktop mode and stream all videos at once.

Make sure to watch in the highest quality possible (480 and above), normal speed, full volume.

DO NOT SWITCH TABS OR CLOSE THE TAB while the videos are playing. Do not use any other apps while using this to stream. If you really have to, wait until after 1 minute or half the videos before doing so.

Wait till all the videos finish before closing this tab and going to the next link.

DO NOT REFRESH THIS TAB AFTER PLAYING. Close this tab and open a new one.

You may use this link again after 10 minutes. Repeat step 1!
Choi Seungcheol Quiz
You may take this quiz while streaming the videos!
Scroll to play all the videos first then click here to start the quiz!
Question 3
Which members followed Seungcheol to the interview room to look for the 50,000 KRW treasure in the first round of the Don't Lie Mafi aGoing Seventeen episode?
Question 4
In the MBTI episode, while reading the description of his MBTI, which MBTI description did the members say fit Seungcheol perfectly?
Question 5
In the Left and Right MV, while watching Seungcheol's car rocket launch, how many members were squatting down?
Sorry. Try again!
Cheollie wants to remind you to check on your streaming videos if they're still >480p and not buffering.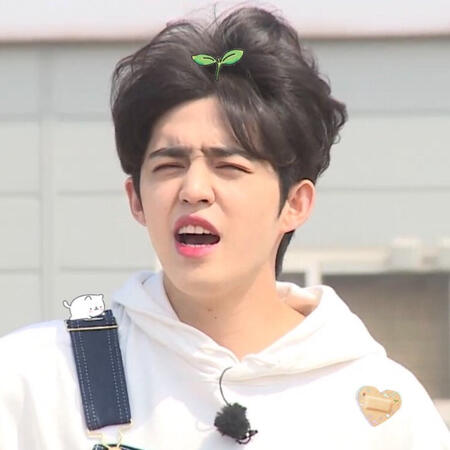 Congratulations!
you're couprang!
Here are some coups pics to celebrate!